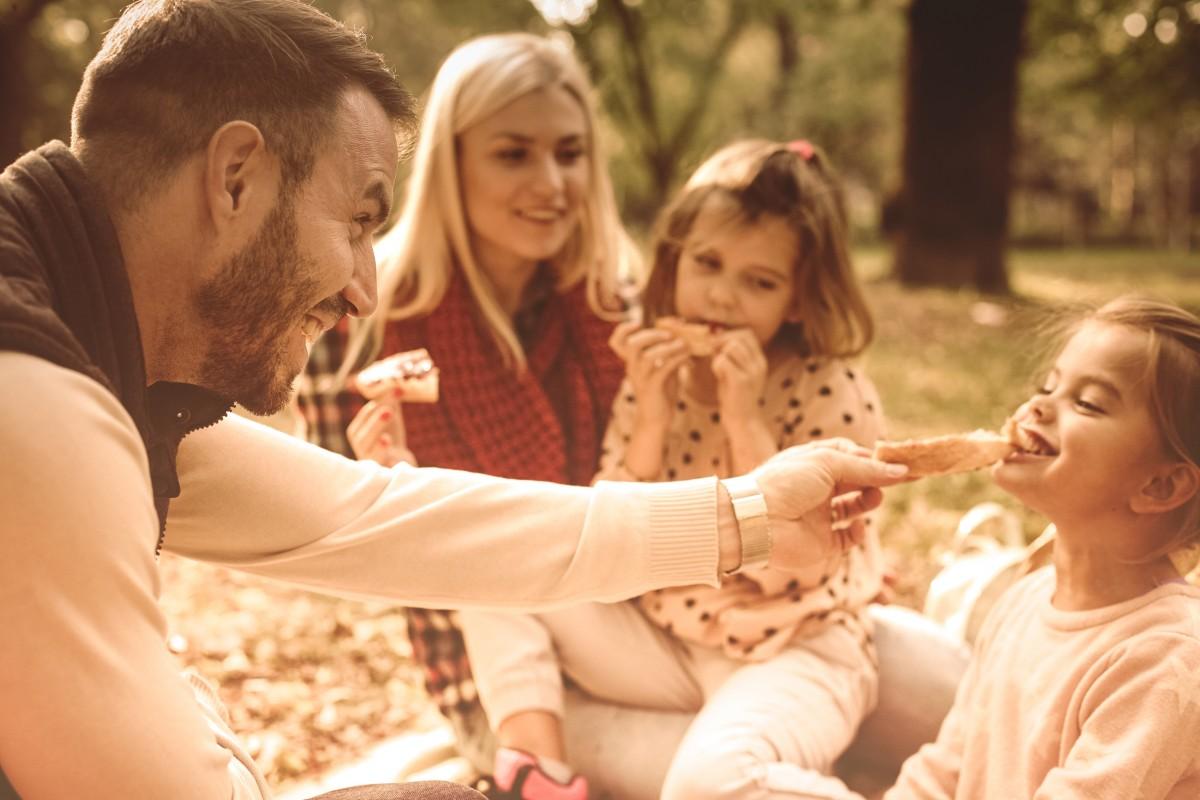 Bread improvers, one of our specialties
R&J Leysen Bakeryproducts specialises in special mixes for pastries and bread improvers.
Discover our improvers here.
Why should you choose R&J Leysen?
Our superior raw materials guarantee excellent quality.
We work flexibly, so that we can adapt to our customers' requirements.
We do this especially for wholesalers, but private label is also possible.
We engage in dynamic and pioneering product development.
Direct deliveries, both within and outside the EU.
Do you have any questions or would you like a sample of one of our products?
Contact us at